Travel
First Repatriation Flight from Rhodes to Arrive in Bratislava on Sunday Evening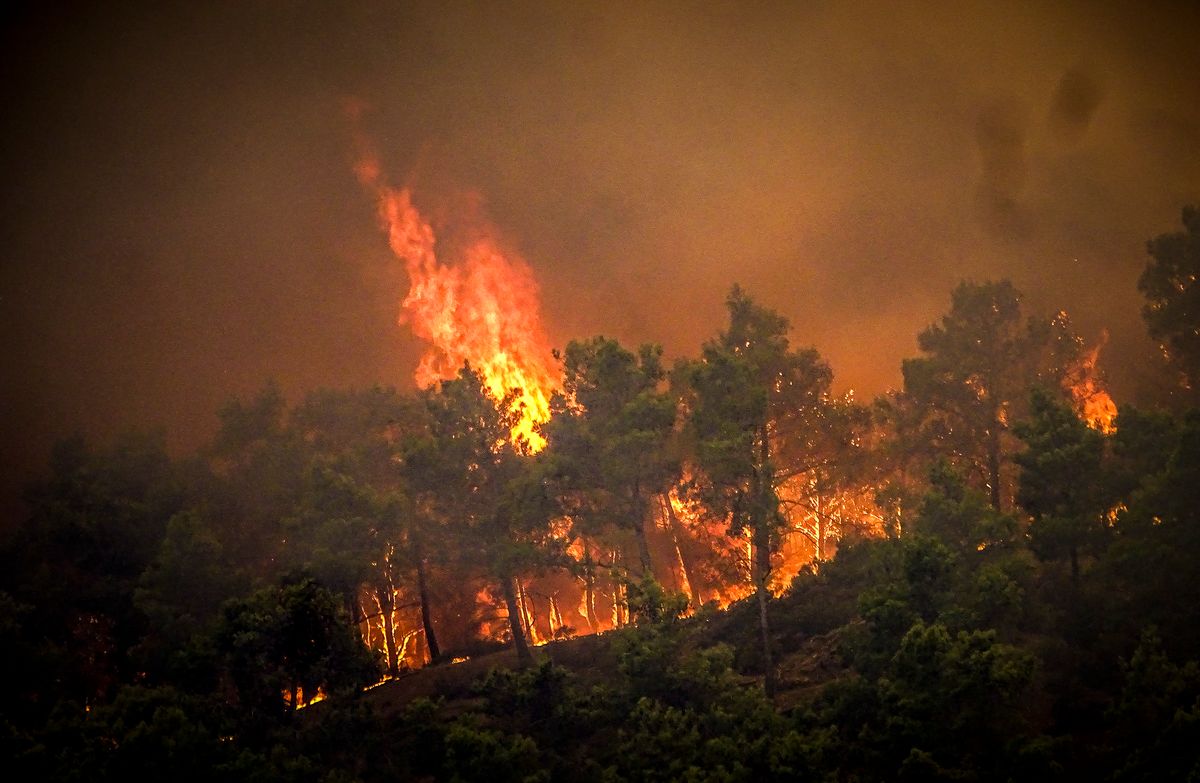 Bratislava, July 23 (TASR) - An aircraft carrying Slovak holidaymakers that have been evacuated from the Greek island of Rhodes is set to land at Milan Rastislav Stefanik Airport in Bratislava on Sunday evening, airport spokeswoman Veronika Tothova has told TASR.
A second repatriation flight with more Slovaks on board is expected to arrive in Brno, the Czech Republic, early on Monday morning. These Slovaks will be then moved to Bratislava by bus.
The spokesperson at the same claimed that the airport is currently not aware of any cancelled flights from Bratislava to Rhodes on Monday and Tuesday.
Meanwhile, Interior Ministry spokeswoman Zuzana Eliasova reported on Sunday that the situation in Rhodes doesn't require dispatching a government aircraft to rescue Slovak nationals for the time being. The two aforementioned repatriation flights have been ensured by travel agencies.
Firefighters in Rhodes are battling wildfires that have spread from the central part of the island towards holiday resorts. According to the local media, approximately 1,000 people have been evacuated from the beaches of Kiotari and Lardos in the east.