Health
Forecast Model: 24,000 Slovaks Might Need Hospitalisation with COVID-19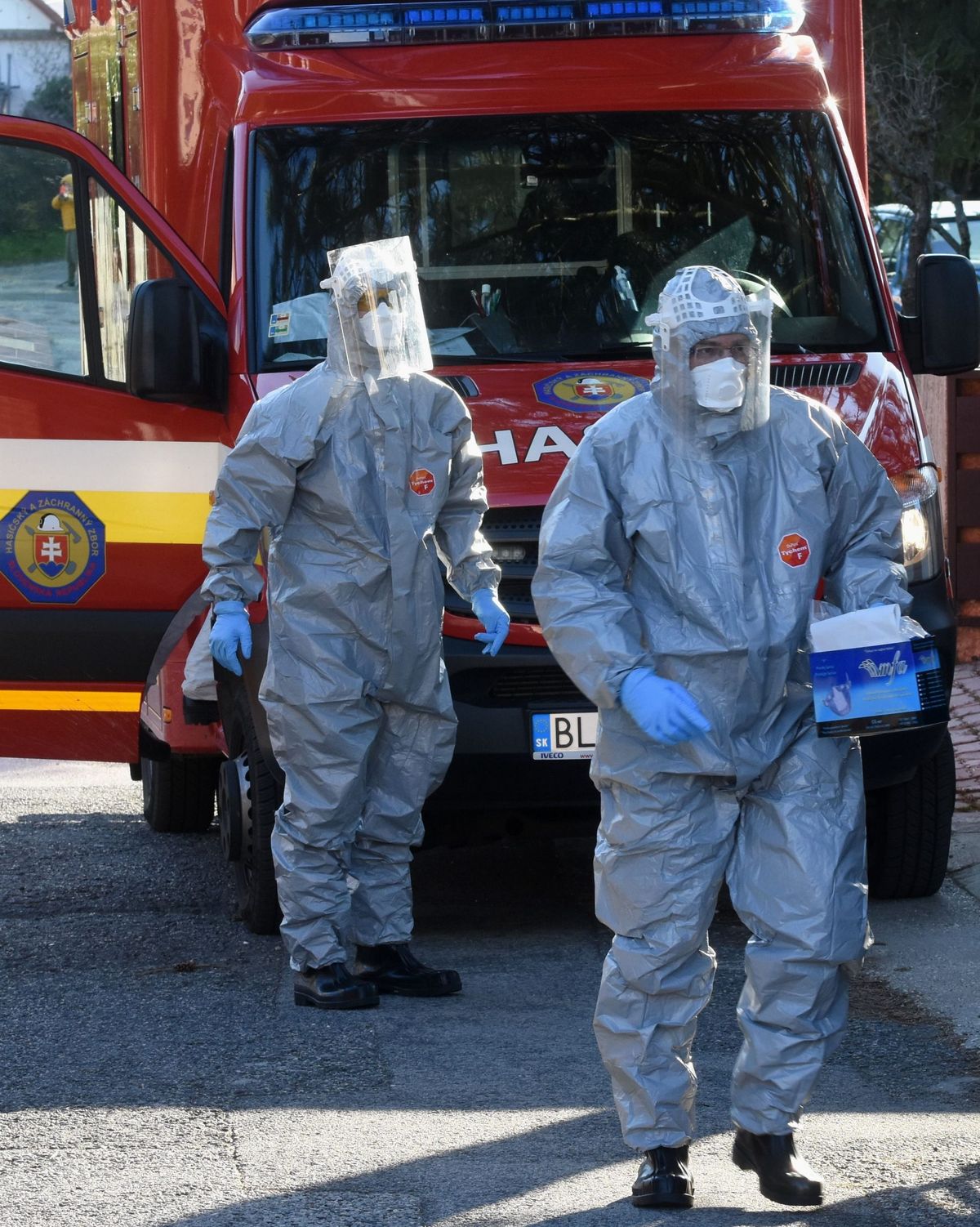 Bratislava, March 17 (TASR) – Around 24,000 Slovaks might need to be admitted to hospital with COVID-19, while as many as 537,000 in total could be infected with the new coronavirus, according to a forecast model released by the Health Ministry's Health Policy Institute (IZP) on Tuesday.

The model shows that 10 percent of Slovaks could get infected within 110 days from March 15. Nevertheless, the figure could be much higher if there were no containment measures.
Slovak hospitals should exhaust their capacities of intensive care on the 60th day from then, with 532 people expected to need medical ventilators at the time, while Slovak hospitals currently have only 550.
If there are really 537,000 infected, more than 322,000 will have symptoms by the 100th day. "Considering the current age distribution, 7.43 percent of patients with symptoms will need to be hospitalised," reads the study, noting that 13.75 percent of this group will need acute health care.
If there were no measures, as many as 2 million Slovaks would get infected within 26 days from March 15. Slovakia has the population of 5.45 million.
Slovakia has relatively quickly introduced a series of rather strict measures since March 6, when the first case of the new coronavirus was diagnosed on its territory. At the moment, schools, bars and restaurants are closed throughout the country, while there are no public religious services, either. People coming from abroad are quarantined for 14 days, while people are allowed to enter shops and vehicles of public transport only wearing face masks.
As of Tuesday, Slovakia has officially registered 84 people infected with the new coronavirus. There has been no death so far.
[The Health Ministry's Health Policy Institute, in Slovak 'Institut zdravotnej politiky', shouldn't be confused with a think-tank called Health Policy Institute, in Slovak 'Stredoeuropsky institut pre zdravotnu politiku'. – ed. note]