Domestic Policies
Gal Respects Court Decision, But Surprised by Greenpeace Activist Case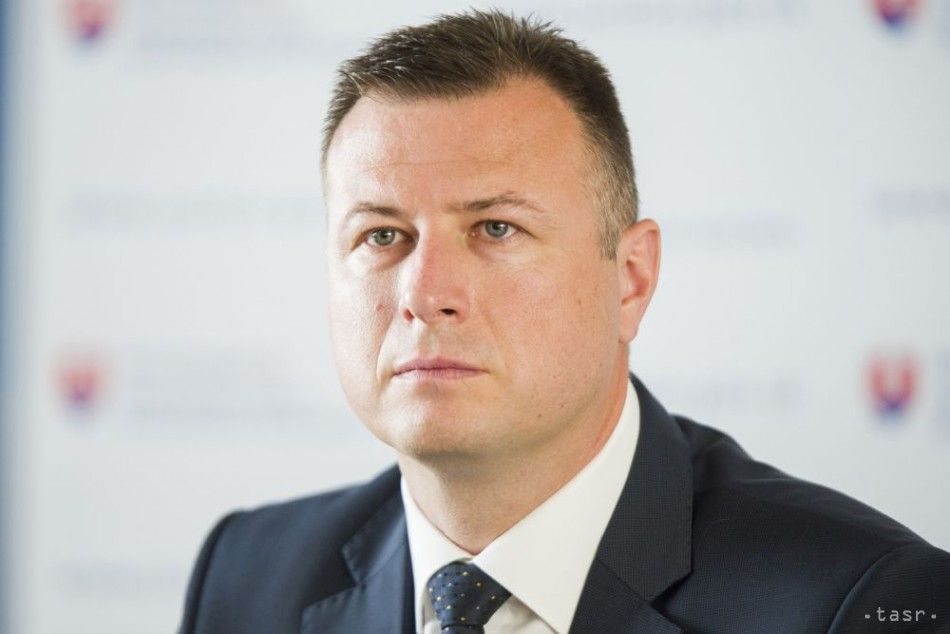 Bratislava, December 3 (TASR) – Court judgements must be respected due to the independence and impartiality of the judiciary, and no other public authorities or components of the political system have the authority to issue orders that could affect the independent result of decision-making processes carried out by courts or judges, but the prosecution of Greenpeace activists while in custody has surprised me, said Justice Minister Gabor Gal (Most-Hid) on Monday.
It isn't the duty of the justice minister to comment on court decisions in a particular case or to intervene, especially in so-called 'living cases' in which an investigation is under way. "However, I can say from the point of view of a citizen and long-term lawyer that the ruling in the case in question has surprised me. Although the way in which international organisation Greenpeace carries out its mission is often debatable and shows signs of violating the law, it has many times through such courageous actions not only brought attention to but also forced the authorities concerned to act in reaction to global threats to the environment as well as to human health," said Gal.
The minister added that in general he doesn't like the enormous increase in prosecutions while in custody, which has almost filled the country's prisons, while newly established measures such as electronic monitoring aren't used for various reasons.
The Justice Ministry said that it's acting and looking for options allowing for the use of alternative punishments applicable also in similar cases, TASR was told by ministry spokeswoman Zuzana Drobova.
Prievidza District Court decided on Sunday (December 2) that 12 Greenpeace activists from several countries should be prosecuted in custody in connection with their actions last Wednesday (November 28) when they climbed a mining tower at Novaky (Trencin region) mine with banners to protest against coal mining in Slovakia. The judge said that there are well-founded concerns that the activists, if released, could engage in similar moves, given that their activities against Upper Nitra Mines have recently seen an "escalating trend", with Wednesday's protest resulting in the suspension of mining activities at Novaky for five hours.
The court's verdict was condemned by the Opposition but also by Prime Minister Peter Pellegrini (Smer-SD), who wrote on Facebook on Sunday that while he doesn't share Greenpeace's opinions on coal mining in the Upper Nitra area and disagrees with its methods, "it should be considered whether it's really the best possible move to remand twelve young people in custody". "I respect the judgements of the courts, but like the absurd release of the apparent murderer of the young Filipino seems absurd to me, I'm also stunned by this decision," said Pellegrini.