Military
German Fighters Boosting Protection of Slovak Airspace as of September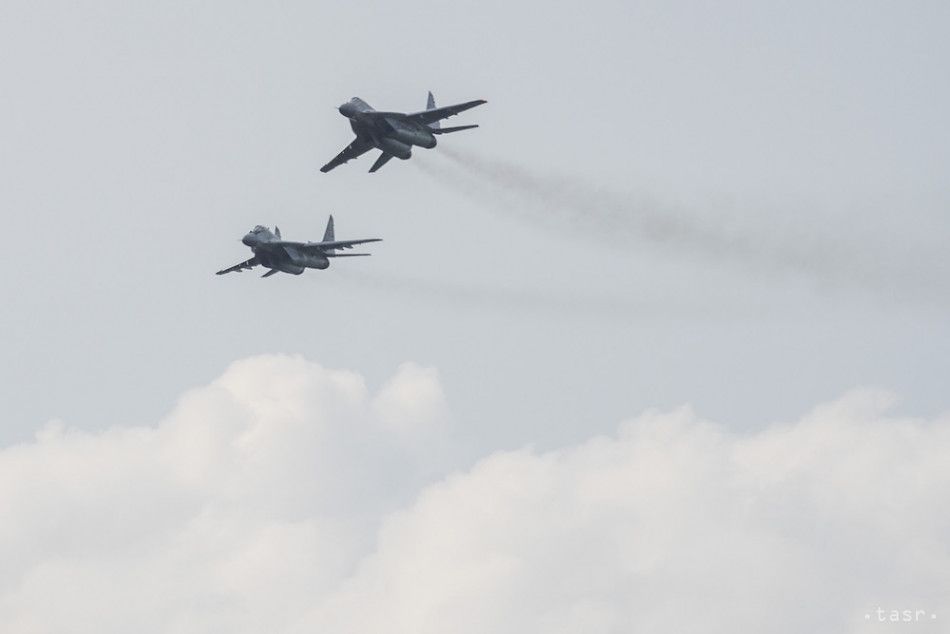 Bratislava, September 1 (TASR) - German Eurofighter Typhoon fighter jets have started strengthening the protection of Slovakia's airspace as of September, with flights carried out under the NATO Integrated Air and Missile Defence System (NATINAMDS), Defence Ministry spokeswoman Maria Precner told TASR on Friday.
       "This is a special and therefore additional form of cooperation beyond the protection of Slovak skies, which, based on a joint declaration of the Visegrad Group, is currently being provided by the air forces of the Czech Republic, Hungary and Poland," said the spokeswoman.
       German Defence Minister Boris Pistorius confirmed that Slovakia's air defences have been strengthened on a social network, announcing that such assistance will be in place until the end of the year. He called Slovakia an important ally on NATO's eastern flank.
       According to the Defence Ministry, flights by German air force fighters will be carried out from airbases in Germany, to which the planes will return after completing specified tasks. "The positive impact on our air force of the Slovak armed forces is also important, as it will thereby maintain its capabilities in terms of guiding fighter aircraft and air traffic control," added Precner.