Domestic Policies
Government Approves Manifesto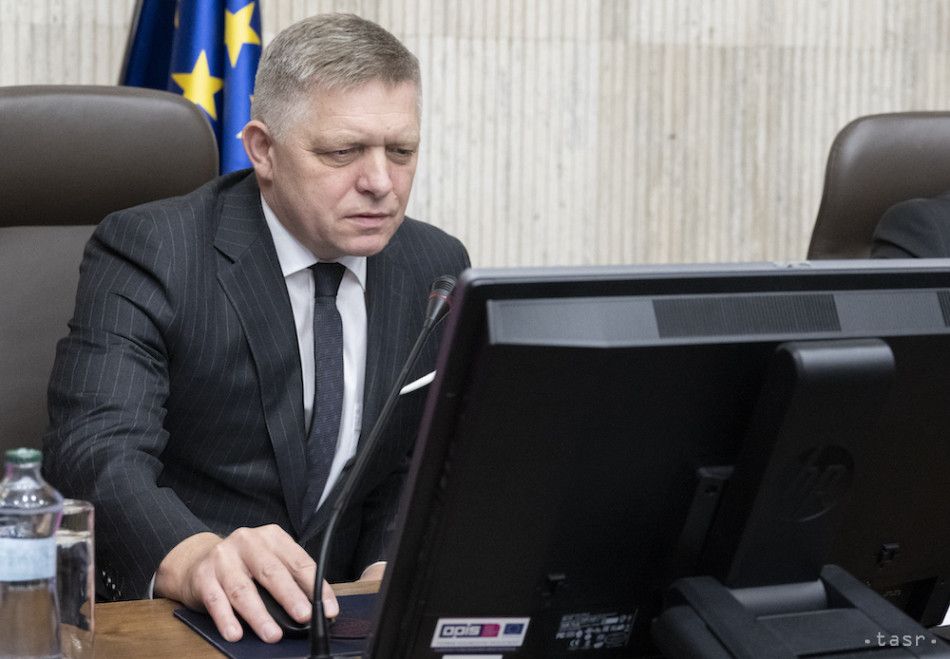 Bratislava, November 13 (TASR) - The government of Prime Minister Robert Fico (Smer-SD) at its session on Monday approved its manifesto, with the document now set to be submitted to Parliament so that the cabinet can ask MPs to express their confidence in it.
"The government manifesto has an ambition to respond to circumstances and events that significantly affect the political, economic, financial, social and legal situation and the position of the Slovak Republic in the world," the document reads.
According to the manifesto, the new government favours a strong social and rule-of-law oriented state based on the principles of a well-functioning and, to a necessary extent, regulated market economy. The government declared that it will restore partnership dialogue at all levels and treat the partners' legitimate demands with respect.
At the same time, the cabinet wants to take the necessary steps to make Slovakia a modern and effective state that will place emphasis on social security, a good competitive business environment, improving the quality of education and health care, and strengthening public confidence in justice and the rule of law. "However, important national socio-economic objectives will not allow the new Slovak government to increase defence spending further," the cabinet remarked.
In addition, the government wants to stop abuse of the security forces for political purposes and bring calm to a polarised society, pay attention to national self-esteem, strengthen Slovakia's sovereignty, statehood and healthy patriotism, and boost respect for state symbols and cultural traditions.
"The government of the Slovak Republic will continue to support solutions to the conflict in Ukraine that are based on the principles of international law, including Ukraine's independence, sovereignty and territorial integrity within its internationally recognised borders and its inherent right to self-defence," reads the manifesto.