Domestic Policies
Kiska: Fico Lashes Back Against Me For Denying him Constitutional Court Post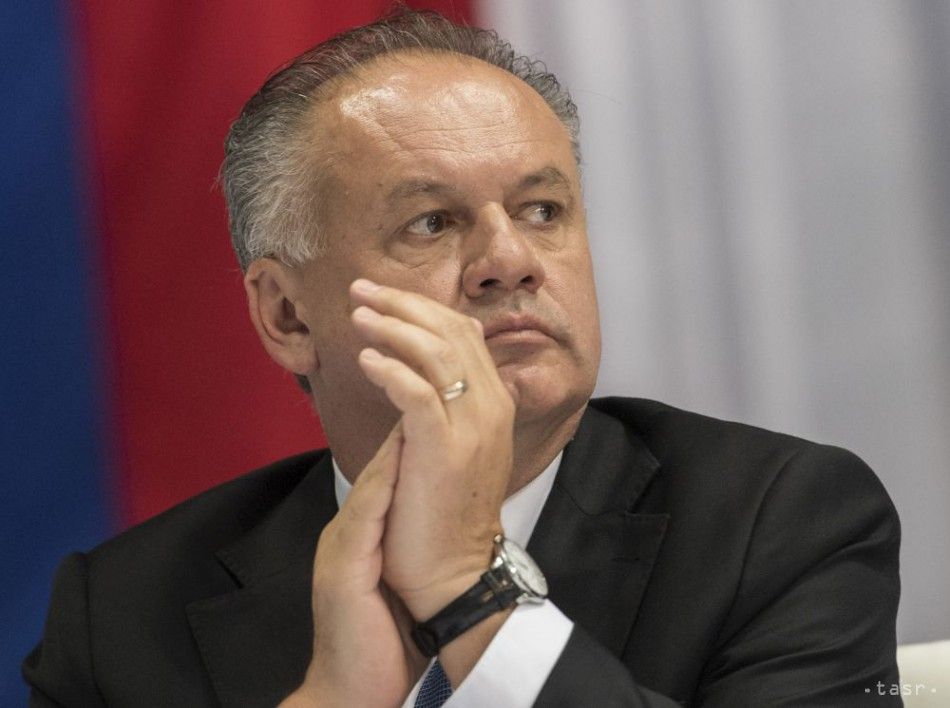 Bratislava, February 22 (TASR) – The criminal prosecution of an official representing KTAG, a firm affiliated with me, is Smer-SD chairman Robert Fico's vengeance against me for denying him a political pension at the Constitutional Court, President Andrej Kiska told journalists at a press conference on Friday.
Kiska believes that he also stands in danger of prosecution once his presidential mandate expires. Both the indicted official and Kiska are to be represented in court by Daniel Lipsic, the former minister of justice (2002-06) and interior (2010-12).
Kiska also spoke about blackmail and intimidation on the part of Fico's Smer-SD. He intimated that Fico took advantage of public institutions in the fight against him. "According to my information, all of this is the work of the old NAKA management (National Criminal Agency), the clique of (oligarch Miroslav) Bodor, (Robert) Kalinak and (ex-police corps president Tibor) Gaspar, of course, all in cahoots with Mr. Chairman (Robert Fico)," he claimed.
Parliamentary Vice-chair Bela Bugar (Most-Hid) and Prime Minister Peter Pellegrini (Smer-SD), also knew about Fico's threats, said Kiska. Bugar allegedly delivered Fico's message to Kiska that Fico would run for Constitutional Court chair and if Kiska didn't appoints him to the post, the "fight against him would continue". Pellegrini, who was present at several meetings between Fico and Kiska, was also informed about this by Kiska.
KTAG official identified due to legal reasons only as Eduard K. faces charges of illegitimate VAT refunds worth €155,633, which KTAG applied for from the state. KTAG bankrolled Kiska's 2014 presidential campaign and later listed the sum among expenditures in the books, which the Tax Authority refused to acknowledge.
Kiska served as the company's official in the past, but he's immune from prosecution while in office as president.