Domestic Policies
Kovacik: Only SIS Can Confirm Authenticity of Alleged Gorilla Recording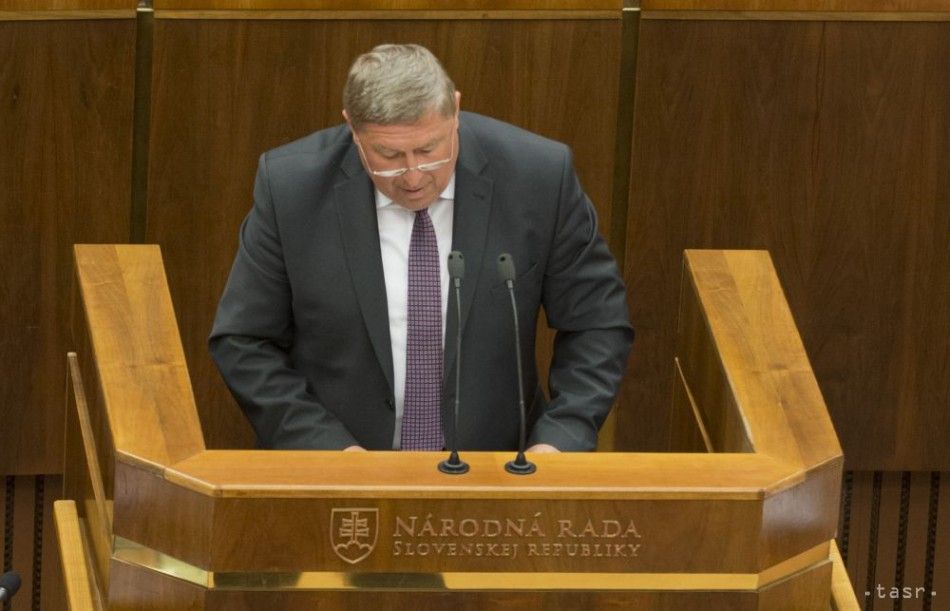 Bratislava, October 16 (TASR) – Only the Slovak Intelligence Service (SIS) can tell whether the published recording is really the Gorilla recording, Special Prosecutor Dusan Kovacik said in Parliament in the discussion on the Special Prosecutor's Report on the activities of the Special Prosecutor's Office (USP) for 2018.

"We're talking about a Gorilla recording, but no one here said that this is the Gorilla recording. Only SIS can say that," he stated, adding that for this to happen, it must be submitted to the SIS in accordance with the Constitutional Court's rulings. In solving the case, he must wait for a new head of the Gorilla investigation team. According to him, the information, he obtained so far from former head of the Gorilla investigation team Lukas Kyselica, says that the recording is almost identical to the published transcript. He declared that USP will deal with all the information as it's been dealing with it for a long time.
The report on the USP activities was discussed by MPs at the end of the day. Only opposition MPs took part in the debate, with minimal participation in the plenary.