Domestic Policies
OLaNO Has Highest Number of Female MPs, For the People Highest Share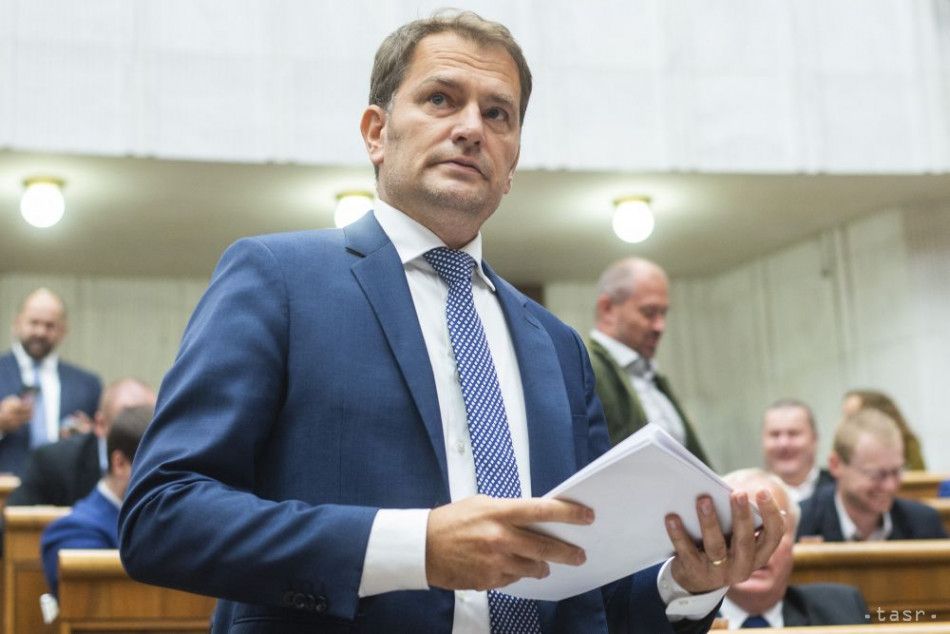 Bratislava, March 2 (TASR) – The OLaNO party, which won the general election on Saturday, should have the highest number of women sitting in Parliament at 15, while For the People should have the highest proportion of female MPs at exactly one third (33.33 percent) of its caucus, according to the list of elected MP candidates published by the Slovak Statistics Office.
OLaNO has 15 women and 38 men among its elected candidates, making the proportion of women in the 53-member caucus 28.3 percent.
Next in terms of the number of women in parliament is We Are Family, with five women and 12 men elected. The caucus could thus feature 29.41 percent of female MPs.
For the People is next with four women and eight men. However, women make up one third of all the party's elected candidates, the highest proportion.
Smer-SD has very few female candidates. The party has three women and 35 men among its candidates elected as MPs, so women make up only 8 percent of the total, the lowest share among the future parliamentary parties.
Freedom and Solidarity (SaS) should be represented in the House by three women as well, but with the number of male candidates amounting to 10, women should make up 23 percent of the party caucus.
LSNS should have two female and 15 male candidates in parliament, but it should exceed Smer-SD in terms of percentages, as women should equal almost 12 percent of the caucus.
A total of 32 women and 118 men are set to sit in parliament. Women should thus occupy 21 percent of the 150 seats in the House.
[The make-up of the caucuses of the parties that will form the governing coalition could well change, however, as MPs who become ministers or state secretaries are obliged to give up their seats in favour of candidates further down the list. – ed. note]