Economy
Pellegrini: More than 1,330 Jobs Have Been Created in Trebisov District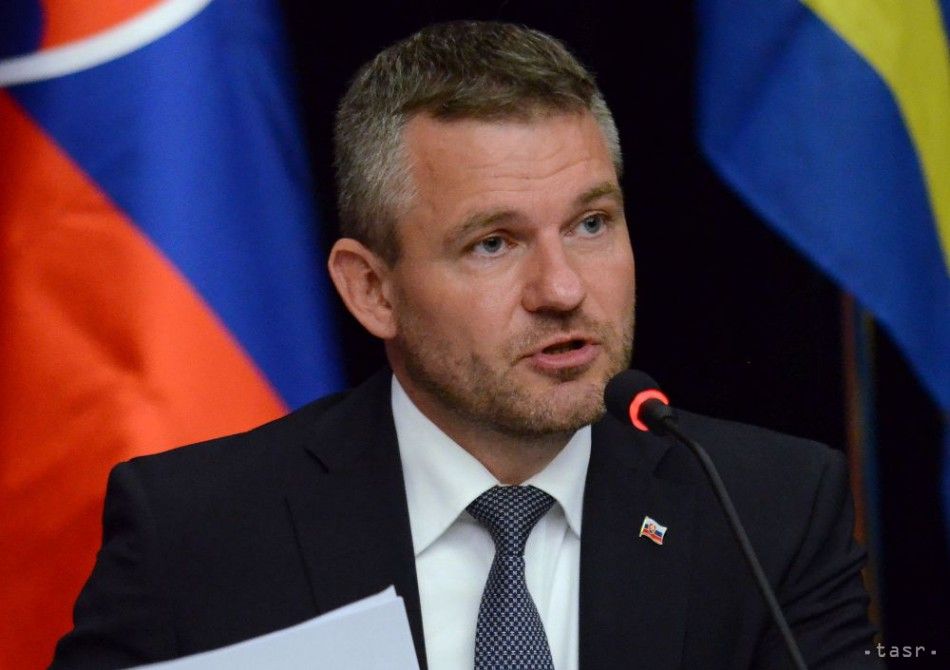 Trebisov, May 4 (TASR) – To date 1,339 new jobs have been created in the Trebisov district (Kosice region) as part of the development action plan, with the unemployment rate in the district falling by 5.71 percent compared to the end of 2015 when it stood at 18.43 percent, Prime Minister Peter Pellegrini (Smer-SD) stated at the Government's away-from-home session in Trebisov, which assessed the implementation of the action plan for this district.
"The decline in the unemployment rate in the [Trebisov] district was faster than the average decrease in unemployment in Slovakia," said the premier. According to the action plan adopted in August 2016, the Government plans to create 1,540 new jobs in the district by 2020.
The Government's regional contribution to the Trebisov district within the action plan for the years 2016-2018 is €3.25 million. €2.9 million has been requested for projects, while €873,000 has been contracted so far and €208,000 drawn, which is only 6.4 percent of the total amount of money.
"2018 is to be a year when a strong acceleration in the drawing of the regional contribution is expected, and I can guarantee that the regional contribution will be absorbed at 100 percent within these deadlines," he said.