Economy
Premier: We Could Find Agreement on Budget without Dramatic Changes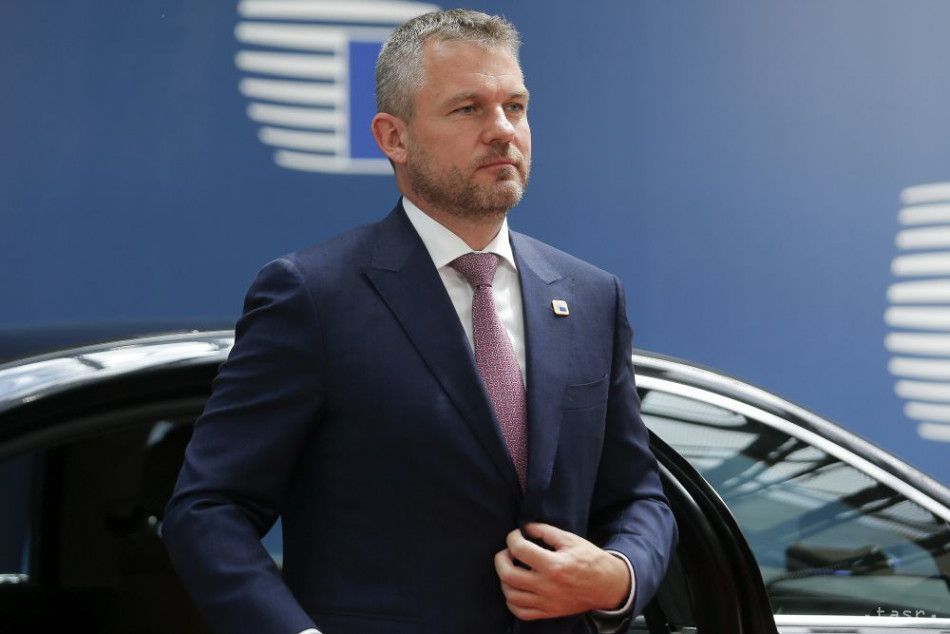 Bratislava/Slavosovce, November 20 (TASR) – I hope that the widest possible support across the political spectrum will be found for next year's budget, Prime Minister Peter Pellegrini (Smer-SD) said after the Government's away-from-home session in Slavosovce (Kosice region) on Wednesday.

The draft budget will be discussed by Parliament at the upcoming November meeting (November 28). However, leader of the junior governing Slovak National Party (SNS) Andrej Danko warned on Tuesday (November 19) that the adoption of the budget is in jeopardy; while the opposition Freedom and Solidarity (SaS) party is also talking about withdrawing the proposal.
However, the premier believes that the budget could be approved in Parliament despite "tough discussions". "Without any drastic changes, we could find a consensus in Parliament. It's better for the state to have a proper budget. Of course, the state can cope with various situations but I don't think political parties intend to drive the country into a provisional budget," said the prime minister.
According to him, it wouldn't even send a good signal to the outside. "Therefore, Finance Minister Ladislav Kamenicky [Smer-SD] will try to keep the discussion under control so that there is no dramatic change in the budget parameters, which would significantly move the deficit and aggravate the risk because then the European Commission would probably step in. None of us wants this," said the premier, adding that he will try to get the widest possible political support for the budget.