Domestic Policies
President Thanks Outgoing Gov't for Willingness to Go into Public Service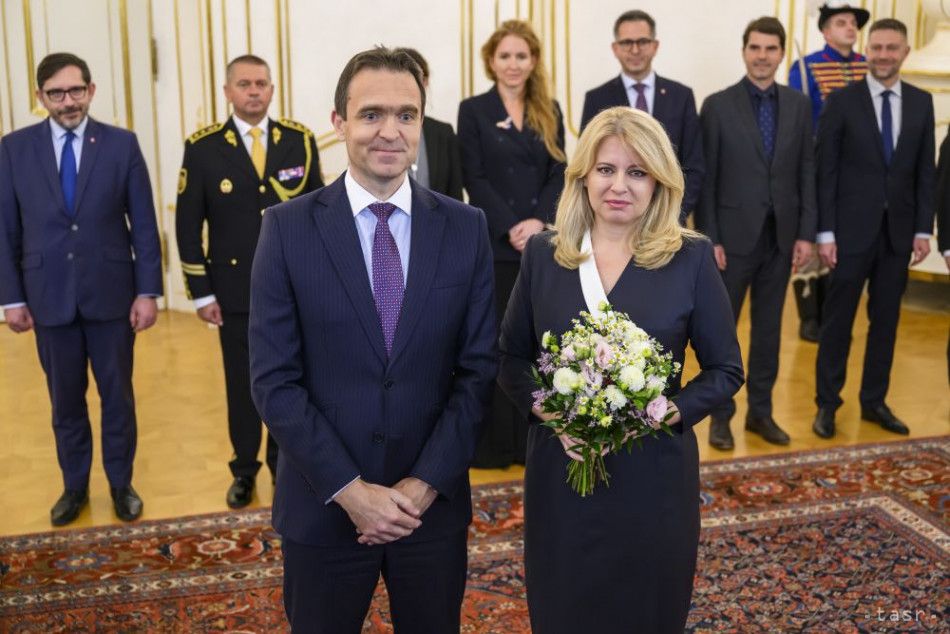 Bratislava, October 24 (TASR) - President Zuzana Caputova thanked members of the outgoing caretaker government for their determination, courage and willingness to go into public service as well as professionalism and contribution to the improvement of political culture and communication.
       The head of state received Prime Minister Ludovit Odor and the ministers of the outgoing government in the Presidential Palace on Tuesday afternoon. "You represented a caretaker government, not representatives of political parties, which was reflected many times in criticism in the parliament rather than in your support," she said.
       Caputova emphasised that the government's role was to calm the situation and achieve the milestones it set in the Government Manifesto. She thanked the premier for constructive cooperation. "I've never met such a special combination of expertise and humour," said the president.
       The prime minister highlighted the team spirit of the caretaker government. "I'd like to thank you for the cooperation and efforts made for the benefit of the people in Slovakia," he said.
       The president will appoint the new government of Robert Fico (Smer-SD) on Wednesday (October 25) in the afternoon. The ministers were nominated by the coalition parties Smer-SD, Voice-SD and SNS.