Sport
Record Number of Teams to Take Part in 'From Tatras to Danube' Run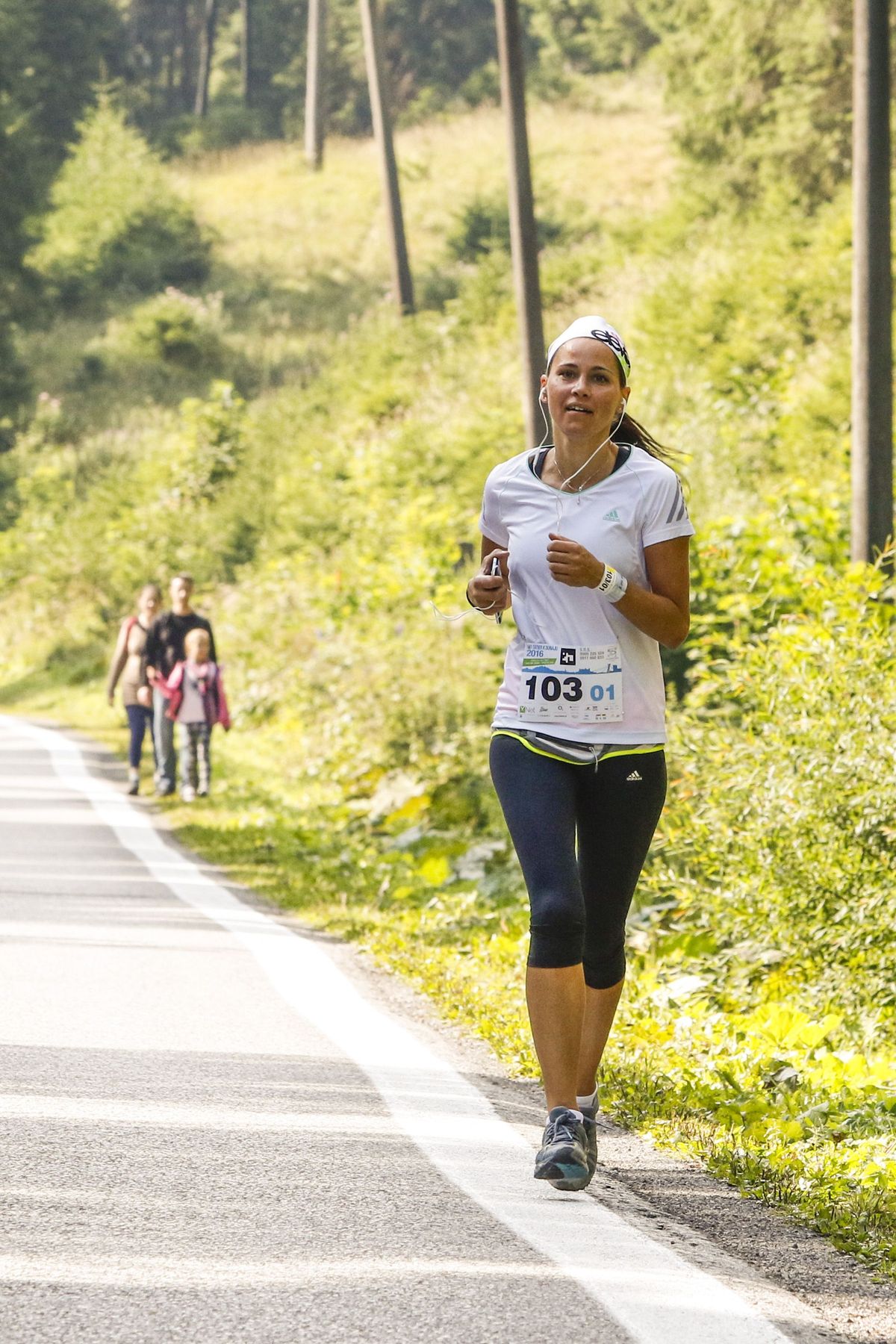 Bratislava, August 14 (TASR) – A record number of teams, 220, each with between nine and twelve members, will take part in a 345-kilometre relay run called 'From the Tatras to the Danube' this coming weekend, TASR learnt on Tuesday.

Slovakia's longest run, held for the sixth year, will start on Saturday at the ski resort of Jasna in Demanovska Dolina valley, and the runners are expected to reach the finish line on Tyrsovo Nabrezie embankment of the Danube River in Bratislava between 1-8 p.m. on Sunday.
"These 220 teams mean almost 2,700 runners. Apart from Slovakia, there are also teams from Austria, the Czech Republic and Hungary, while some of the teams are mixed. Due to a great amount of interest, we increased the limit from 200 teams to 220, but we also have teams on the waiting list. The starting roster is now closed, but individual ultra-marathon runners can still apply," said director of the event Stefan Sogor at a press conference in Bratislava on Tuesday.
"The route partly leads through areas that people don't usually go to. This run is an experience for those who take part, and they usually talk about it for a long time. A new element this year is a GPS application that serves as the baton and makes it possible to track every runner, thereby also increasing their safety," added Sogor.