Foreign Policies
Slovakia to Place Hungary, Austria and Poland on List of Red Countries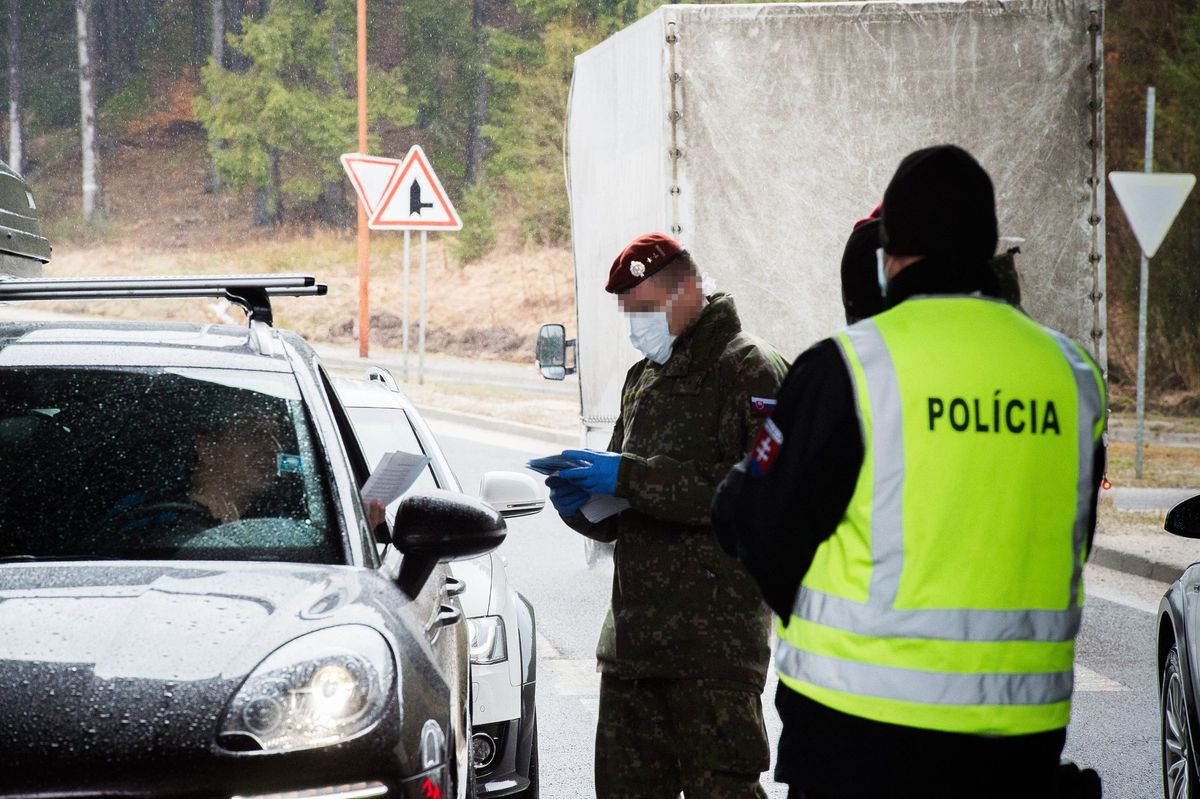 Bratislava, November 9 (TASR) – Apart from the Czech Republic, also Hungary, Poland and Austria will be placed on Slovakia's list of 'red' countries in terms of coronavirus spread, with this also having effects on the border regime, the Central Crisis Management Team decided on Monday.

According to Prime Minister Igor Matovic (OLANO), the Government will designate around a dozen border crossings where it will be possible to enter Slovakia, while there will be mandatory antigen testing. Commuters will need to undergo antigen tests once in two weeks. Meanwhile, PCR and antigen tests certified in other EU-member countries will be accepted by Slovakia.
Matovic also reported that antigen testing was launched on Monday at the only border crossing with Ukraine in operation at the moment, Vysne Nemecke, with one person tested positive out of 67.
"There will be a second deep monitoring of movement on borders this week, so that we'll be able to tell private companies that apply to perform testing at border crossings how many people they should expect," said Matovic.